....
MEMBERSHIPS
..
ISCRIZIONI
....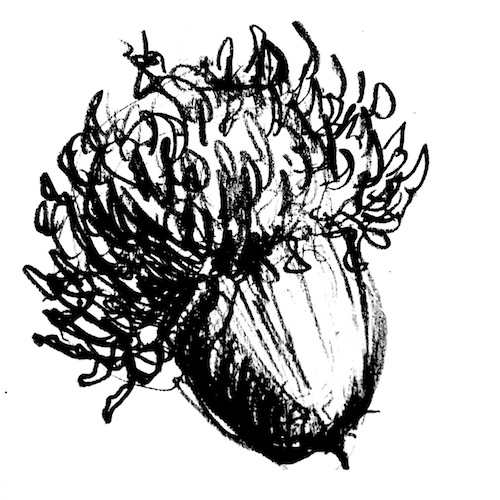 ....
Members help us bring life into our creative hub, and creativity to life. For this reason we strive to make culture accessible to all artists and enthusiasts who come through our doors by offering annual memberships at a minimal fee.
In addition to helping us support our artists, residents, and events, a membership grants individuals access to our workshop and unique facilities during or outside our regular scheduled programme.
For membership enquiries please contact
info@studiolavallonea.com

To support La Vallonea with a donation please click here.
..
I membri ci aiutano a portare nuove idee e spunti creativi al progetto. Per questo motivo La Vallonea si sforza di rendere la cultura accessibile a tutti, offrendo abbonamenti annuali.
Oltre ad aiutarci a sostenere gli artisti, i residenti e gli eventi, un'iscrizione garantisce l'accesso al nostro laboratorio e strutture uniche durante o al di fuori del nostro programma regolare.
Per richieste di adesione si prega di contattare
info@studiolavallonea.com
Per sostenere La Vallonea con una donazione clicca qui.
....